Austin, located on the eastern edge of the Texas Hill Country, has long served as a shining light for artists, musicians, and other creative people. Given its slogan, "Keep Austin Weird," it should come as no surprise that Austin is well-known for more than just being the world's live music capital. The capital city of Texas attracts nearly 20 million visitors per year as a result of such iconic features as their food trucks and ever-growing entertainment industry. However, there is one incredible scene that many people overlook: the burgeoning art movement.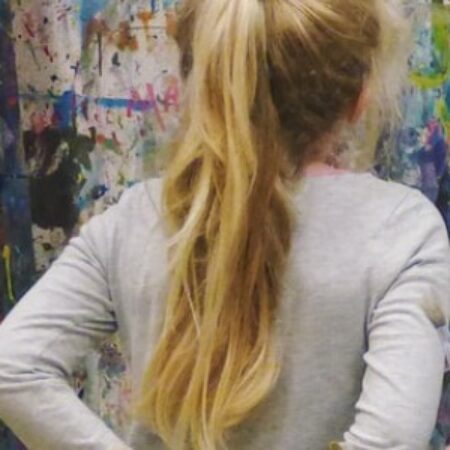 Top 10 Best Art Classes in Austin, TX Art can be a fun and relaxing hobby. We all have fond memories of our children's artwork, and many of us still…
In Austin, there has never been a better opportunity to be an artist. Cities like New York and San Francisco have vibrant art scenes, but they are already overrun with established artists, limiting creative freedom through the people who have come and gone who set the benchmark within that culture. Many artists have gotten us this far and are still paving the way, but for emerging artists, our time is a blank canvas. We can start a revolution together, an art revolution that will bring people from all over the world to Austin, Texas, not just for the live bands and breakfast tacos, but for the art.
Austin Art Scene
Austin's art scene is not as well as its music, film, and culinary scenes, but it still has a strong showing. The East Austin Studio Tour, an art event, is quickly becoming one of the city's most popular events. Two of the city's major art museums recently merged to form the Contemporary Austin, a reinvigorated brand. The University of Texas at Austin's Blanton Museum, meanwhile, continues to provide innovative art installations and community events. You can take home an artistic souvenir of your time in Austin by shopping at galleries like Yard Dog, and art can be discovered in tucked-away places like the Umlauf Sculpture Garden when you need a peaceful break from the excitement of Austin's live music scene and buzzing nightlife. So, while you're browsing Austin's concert schedules and restaurant reviews, don't forget to check out the museum and gallery listings as well. You'll learn something new about this fascinating city.